Legal News

Learn about your rights and how we approach cases here at Alvine Law Firm, LLP.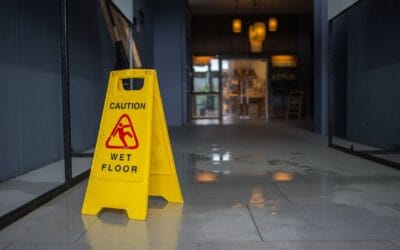 If you slip, trip, and fall in a public or private location, you have the right to file a personal injury claim against the negligent party. This type of incident is referred to as a premises liability claim and is used to help you recover compensation for your...
read more
Get the justice you deserve.