Legal News

Learn about your rights and how we approach cases here at Alvine Law Firm, LLP.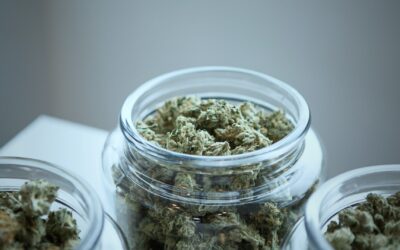 Understanding South Dakota's marijuana laws can help you avoid a potentially serious criminal charge. While marijuana is legal in the state for medicinal use, it is illegal for recreational use. According to Initiated Measure 26, passed on November 3, 2020,...
read more
Get the justice you deserve.