Legal News

Learn about your rights and how we approach cases here at Alvine Law Firm, LLP.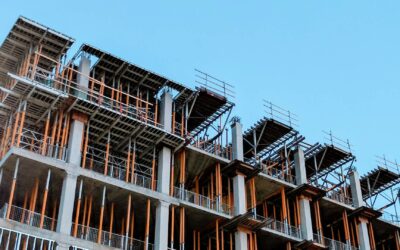 Managing a construction project requires coordination between multiple parties, such as owners, contractors, investors and architects. As several moving parts are involved in construction projects, the chances of disagreements is high. A construction dispute lawyer...
read more
Get the justice you deserve.