Legal News

Learn about your rights and how we approach cases here at Alvine Law Firm, LLP.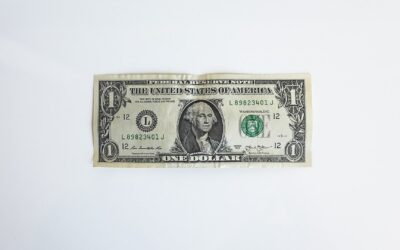 If you are involved in an accident and experience an injury, it's likely that you will be unable to return to work right away. Because of this, you may lose multiple hours of work, and as a result money, because of the time you have to spend in the hospital, going to...
read more
Get the justice you deserve.