South Dakota's Premier
Injury Law Firm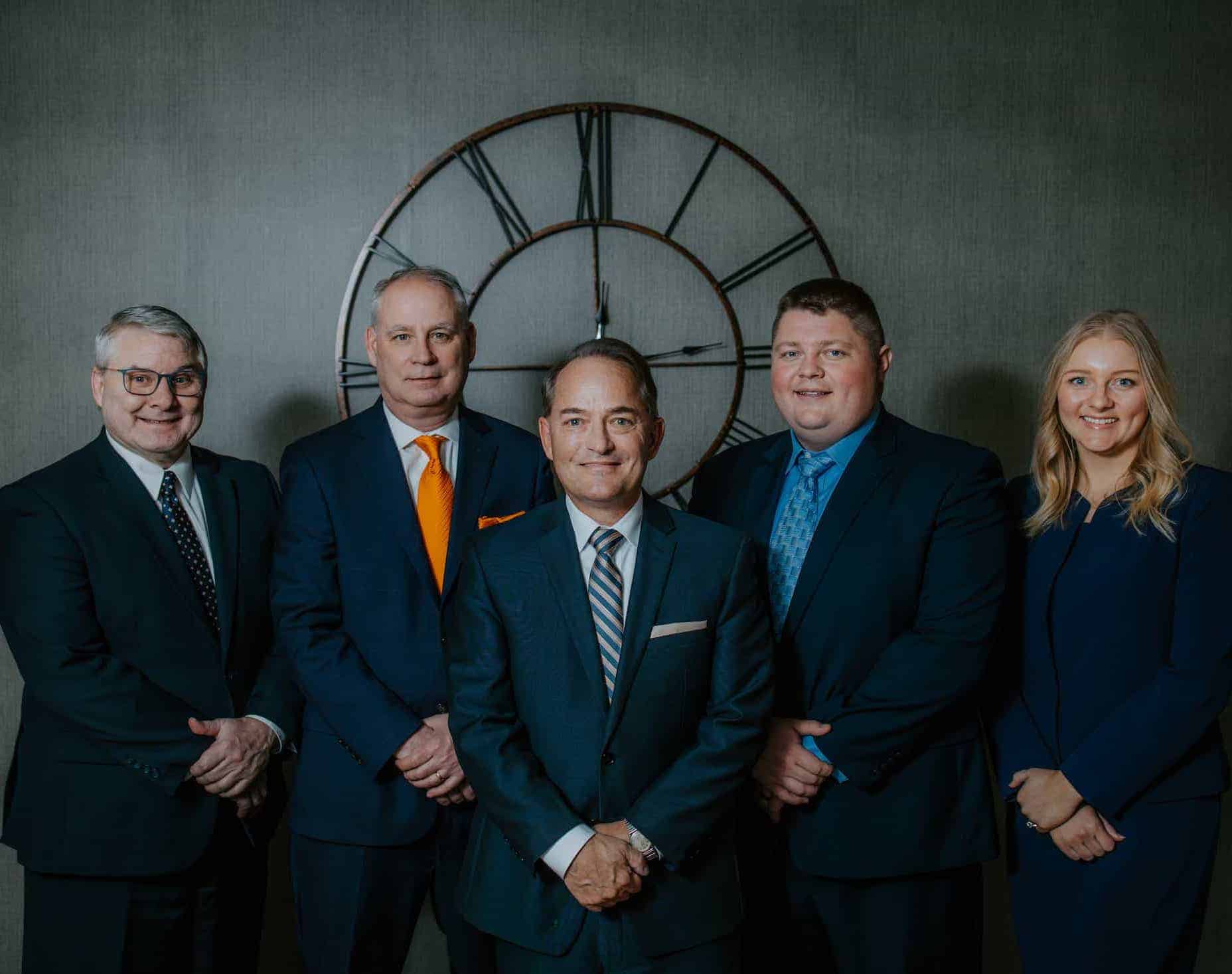 South Dakota's Premier Injury Law Firm
Recognized for success in the courtroom and results at the negotiating table.
Your first consultation is always free.
We specialize in Sioux Falls personal injury accidents and have a long track record of success. Our legal team's expertise allows us to quickly evaluate your claim to allow you to get back to living your life.
We have worked with thousands of injured clients from all types of accidents including, automobile, motorcycle, and semi-truck accidents. We also represent clients in all kinds of workers' compensation and criminal cases. Our personal injury attorneys are committed to the kind of personal, one-on-one service you deserve. Call our Sioux Falls, South Dakota office for a free consultation today!
Your Justice Is Our Priority
Personal Injury
Don't let your personal injury defeat you. Call the personal injury lawyers who can get your life back on track.
Workers' Compensation
Make sure you receiving the workers compensation benefits you are entitled to from your employer. 
Criminal
You are innocent unless proven guilty. Defend yourself with a proven criminal defense attorney.
Contact Us About Your Case
Contact Us About Your Case
Every case is important to us and our past clients are the best testament to that.
No matter the size of the case, our team will find a solution.
"Grant and Mel are just the kind of people you want on your side when it comes to legal problems. They are so diligent and kind, it's as if they take the edge off all the stress. I recommend them to everyone I know who is looking for lawyers. My case as unfortunate as it was was held with the most respect, commitment and most of all down to earth and understanding. I highly recommend this firm!"
"We can't thank Grant enough for all of his help, kindness, professionalism, and caring! We highly recommend Grant Alvine and his team!"
"We worked with Grant and Melissa for several months on an injury claim. We had some complications and hurdles to overcome. They did a fantastic job of exploring all possibilities and sticking to it. We ended up with a settlement we were more than happy with. Grant and Melissa are amazing to work with and we would recommend them to anyone."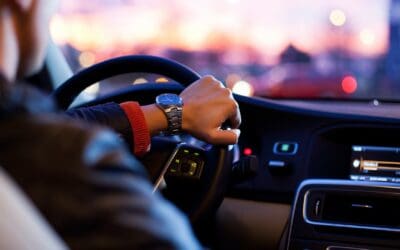 If you are involved in a car accident caused by another person, you would expect them to cover the cost of your damages through the auto insurance policy. You could experience serious costs after an accident based on the seriousness of the collision. The...
read more
Sioux Falls Personal Injury
We represent people who have been injured by another person's negligence or unreasonable behavior.
If you have been injured by another person's negligence or bad behavior, you need representation to ensure you receive the justice you deserve. It would be best if you had an experienced, aggressive attorney who can take a stand on your behalf against the corporations and insurance companies involved. Let us be your voice as your Sioux Falls Personal Injury Lawyers.
How much are legal fees?
We represent most personal injury cases on a contingent basis. Attorney fees are a percentage of the recovery and are received only if your case is won. You pay NOTHING up front! Fees are computed before deduction for costs. Rules require that clients are ultimately responsible for the expenses regardless of the outcome. Legal and court fees are different for every case and will be explained upfront.
Your first consultation is always free!
Sioux Falls Workers' Compensation
Almost all employees who suffer an injury in the course of their employment can be eligible for workers' compensation.
Laws are designed to ensure that employees injured on the job receive fixed monetary awards, making workers' comp a vital safety net for many people.
Alvine Law Firm, LLP, has extensive experience with Workers' Compensation (work comp) claims large and small and is standing by with an assertive and aggressive legal team to help you get everything you're entitled to receive.
With any criminal allegation, chances are your liberty is at stake. There could also be many more and serious ramifications you are unaware of. For instance, what civil rights could you be losing if convicted? What about your driver's license?
The Government will have a lawyer representing them every step of the way. When you hire Alvine Law Firm, LLP, you will have a powerful and aggressive attorney who can fight effectively for you. We have successfully defended clients in all types of cases ranging from simple DUIs to Murder.