South Dakota's Premier
Injury Law Firm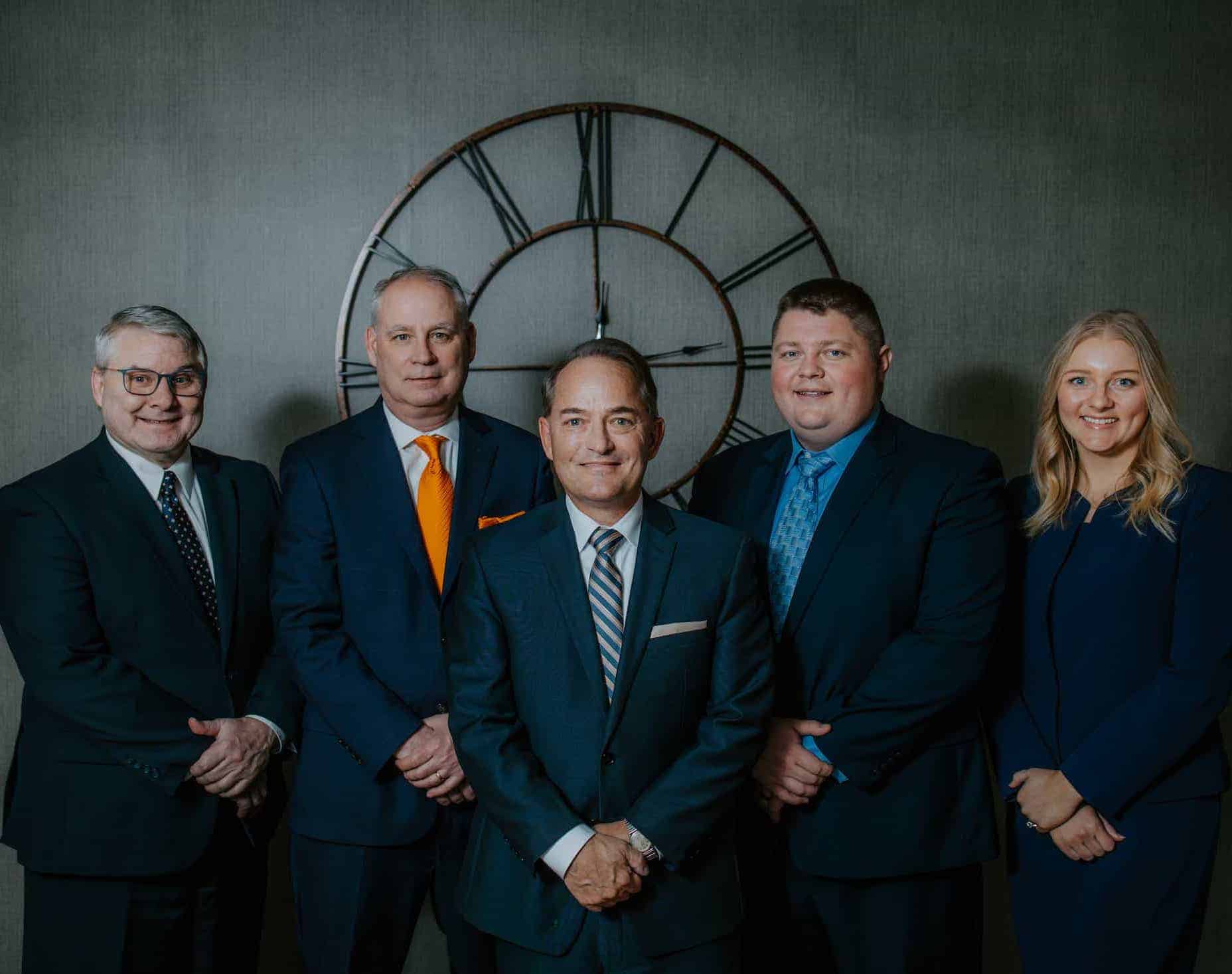 South Dakota's Premier Injury Law Firm
Recognized for success in the courtroom and results at the negotiating table.
Your first consultation is always free.
We specialize in personal injury accidents and have a long track record of success. Our legal team's expertise allows us to quickly evaluate your claim to enable you to get back to living your life.
We have worked with thousands of injured clients from all types of accidents, including automobile, motorcycle, and semi-truck accidents. We also represent clients in all kinds of workers' compensation and criminal cases. Our attorneys are committed to the kind of personal, one-on-one service you deserve. Call our Mitchell, South Dakota office today for a free consultation.
Your Justice Is Our Priority
Personal Injury
Don't let your personal injury defeat you. Call the personal injury lawyers who can get your life back on track.
Workers' Compensation
Make sure you receiving the workers compensation benefits you are entitled to from your employer. 
Criminal
You are innocent unless proven guilty. Defend yourself with a proven criminal defense attorney.
Contact Us About Your Case
Contact Us About Your Case
Every case is important to us and our past clients are the best testament to that.
No matter the size of the case, our team will find a solution.
"I have never met an attorney like Grant. This is a man that really cares about his clients. Grant was always there to talk to my husband when he needed it. I would definitely recommend them. You guys did an outstanding job. Thank you for everything you did for us. You guys carried us every step of the way and for that thank you!"
"I was very happy with the work Grant did on my personal injury case. He was able to recover almost FOUR TIMES what the insurance company offered me personally. This IS a very professional law firm which works very hard for its clients."
"I would recommend Bram Weidner to everyone. He is a top notch attorney that continues to fight for the rights of the injured worker. I have a work injury/neck and also two neck surgeries. His expertise and knowledge for the injured people is AWESOME."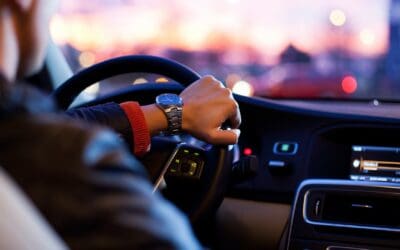 If you are involved in a car accident caused by another person, you would expect them to cover the cost of your damages through the auto insurance policy. You could experience serious costs after an accident based on the seriousness of the collision. The...
read more
Representation in a court of law for a personal injury legal matter needs to be presented in a particular manner. The more experienced, professional, and knowledgeable your legal representation, the better your case's outcome will be.
Insurance companies and organizations have adjusters and lawyers on their side. When you hire Alvine Law Firm, LLP,  you will have an assertive and aggressive attorney who can fight effectively for you.
Give us a call today for a free consultation with your Mitchell, South Dakota personal injury Lawyers!
Mitchell Workers' Compensation
Alvine Law Firm, LLP, has extensive experience with Worker's Compensation (work comp) claims large and small and is standing by with an aggressive legal team to help you get everything you're entitled to receive. If you or your family's injury is classified as permanent, results in disability, or results in death, additional benefits may be available to you and your family.
Any time there is a criminal charge against you, your liberty is at stake. On top of that, there can be much more severe ramifications that you might be unaware of that you need a legal expert to walk you through. When you hire Alvine Law Firm, LLP, you will have an attorney who can fight effectively for you and look at every aspect of the case. We have successfully defended clients in all types of cases ranging from simple DUIs to Murder.