Workers' Compensation
Get the compesation you need.
Your first consultation is always free.
Workers' Compensation is an insurance benefit available to nearly all employees who suffer an injury in the course of their employment. Laws are designed to ensure that employees injured on the job receive fixed monetary awards, making workers' comp an important safety net for many people.
Alvine Law Firm, LLP, has extensive experience with Workers' Compensation (work comp) claims large and small and is standing by with a powerful and aggressive legal team to help you get everything you're entitled to receive. If you or your family's injury is classified as permanent, results in disability, or results in death, additional benefits may be available to you and your family.
At Alvine Law Firm, LLP, we have successfully collected millions of dollars in all types of injury accidents, including electrocutions, permanent and disabling back injuries, and anything in between. No case is too big or too small to ensure your rights are protected. Do not simply take the insurance company's word for what you are entitled to.
If you're injured as a result of your job, we're here to help you understand your rights and help in the workers' compensation benefits claim process. Please do not wait until it is too late. Call right away after your injury to ensure the maximum recovery. 
Workers' Comp Resources
Learn about your rights and how we approach personal injury cases here at Alvine Law Firm, LLP.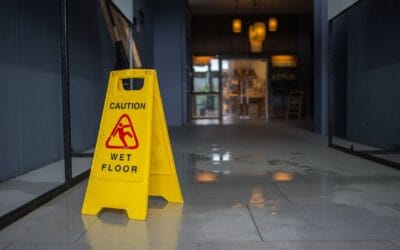 If you slip, trip, and fall in a public or private location, you have the right to file a personal injury claim against the negligent party. This type of incident is referred to as a premises liability claim and is used to help you recover compensation for your...
read more
Get the justice you deserve.