Legal News

Learn about your rights and how we approach cases here at Alvine Law Firm, LLP.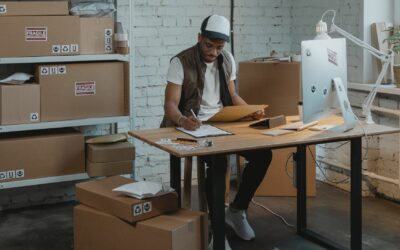 If you are in the process of ending an employment relationship, you may have questions about the value of the severance payment or package you are being offered. While this can be confusing, there are a few parts of the packages you should look at to determine if it...
read more
Get the justice you deserve.