Legal News

Learn about your rights and how we approach cases here at Alvine Law Firm, LLP.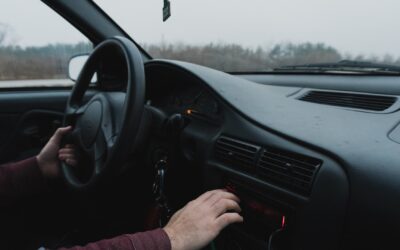 What is blood alcohol concentration? Blood alcohol concentration or BAC is a measurement of how much alcohol is in your bloodstream. Legal limits for consuming alcohol are set using BAC and a DWI lawyer needs to know these calculations in the event of a DWI. If you...
read more
Get the justice you deserve.