Legal News

Learn about your rights and how we approach cases here at Alvine Law Firm, LLP.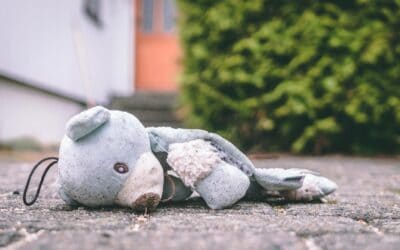 Have you had an unforeseen accident or injury due to a defective product that you bought? You should hire a product liability lawyer who can help you get compensation for the injuries caused by the product. Read more to find out when to hire product liability lawyers...
read more
Get the justice you deserve.