Legal News

Learn about your rights and how we approach cases here at Alvine Law Firm, LLP.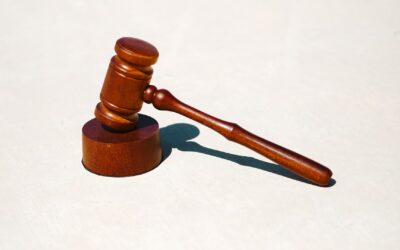 If you are injured in an accident caused by another person's wrongdoing or negligence, retaining the services of a local personal injury attorney is highly recommended. Even if your injuries seem minor, acting right away can help you protect your legal rights if your...
read more
Get the justice you deserve.