Legal News

Learn about your rights and how we approach cases here at Alvine Law Firm, LLP.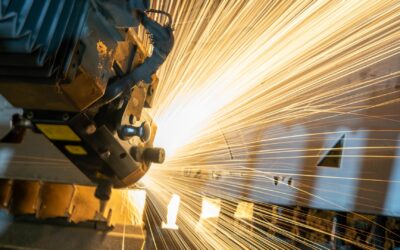 Developed countries around the world demand that all business owners subscribe to a workers' compensation scheme to ensure that any worker who suffers at the hands of their job gets adequate compensation and care for it. At times, these cases get complicated and a...
read more
Get the justice you deserve.